Testimonials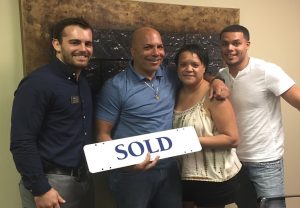 Garrett Bell not only found exactly what we desired in a home but was Always available to take our calls answer our questions and do any leg work possible. I would highly recommend him you will not be disappointed. He's friendly, funny , respec...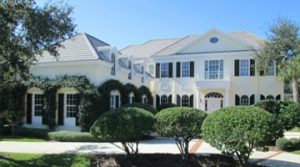 Garrett is hard working and very knowledgeable concerning all aspects of listing and selling residential property. His advice and recommendations concerning this process were very valuable. With his assistance we were able to obtain the best va...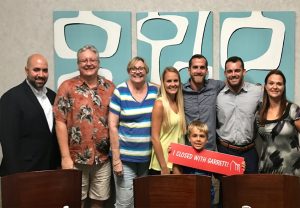 Garrett Bell and his team are awesome and will not disappoint. Garrett found me a home in a little under 4 weeks with the whole process going smoothly. He is knowledgeable about all aspects of real estate from selling, buying, and home remodel....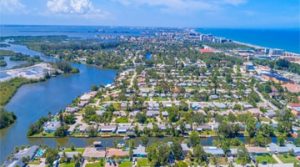 Garrett did not just help us buy a house buy also sell our house. We close on the house we were buying one week before the closing on the house we sold. He had no problem dealing with the stress we had from buying and selling a house the same t...